Today marks one week since shooting Melissa & Ryan's insanely beautiful Baton Rouge wedding, and I still can't do anything but beam when I look at the images. A simple blog post cannot do justice in describing this couple, their families, and the overwhelming love surrounding this day.
To begin with, Melissa and Ryan are genuine, gracious, and aesthetically flawless. I've known Ryan's family for years and realize I don't see them nearly often enough. I was recommended for this day by the wicked-talented Tate & Sarah Tullier (still my favorite photography team). The ceremony was held at the new & improved St. George Catholic Church in Baton Rouge, while the reception was held at the picture-perfect, White Oak Plantation.
But beyond the beautiful families, the fun loving bridal party & the venues, what made this day spectacular was the infectious joy exuded by Melissa & Ryan. My prayer before every wedding I shoot is that I'm able to capture images that reflect exactly how much the bride and groom love one another. They made my job so easy. Thank you all for the privilege of being here. And for the couple, I wish you a lifetime of that same joy. My lens misses you both already.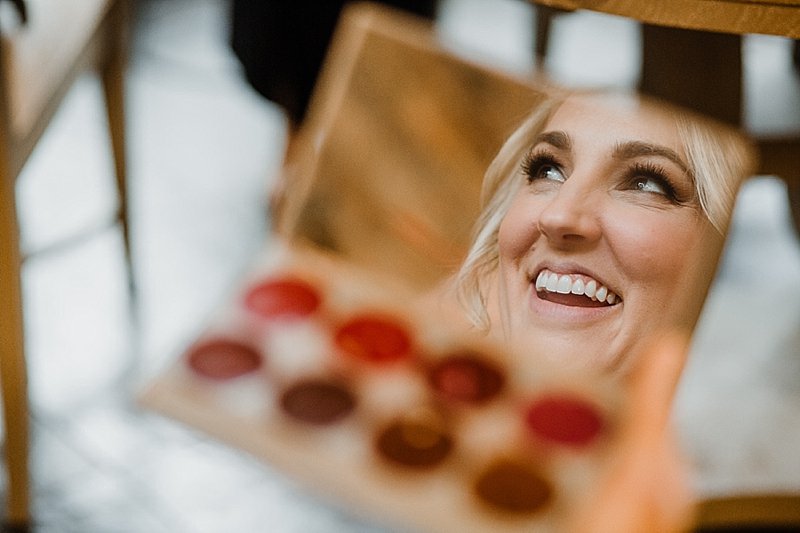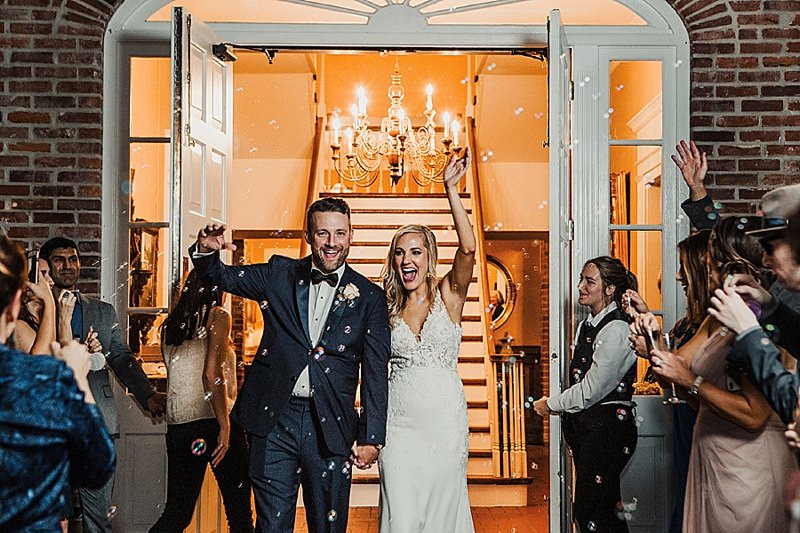 Vendors
Ceremony: St. George Catholic Church; Hair & Makeup: Glam NOLA; Wedding Cake: Ambrosia Bakery; Dress: Town & Country New Orleans; Florist: Designs by Milissa; Reception & Catering: White Oak Plantation; Band: The Boggie Men