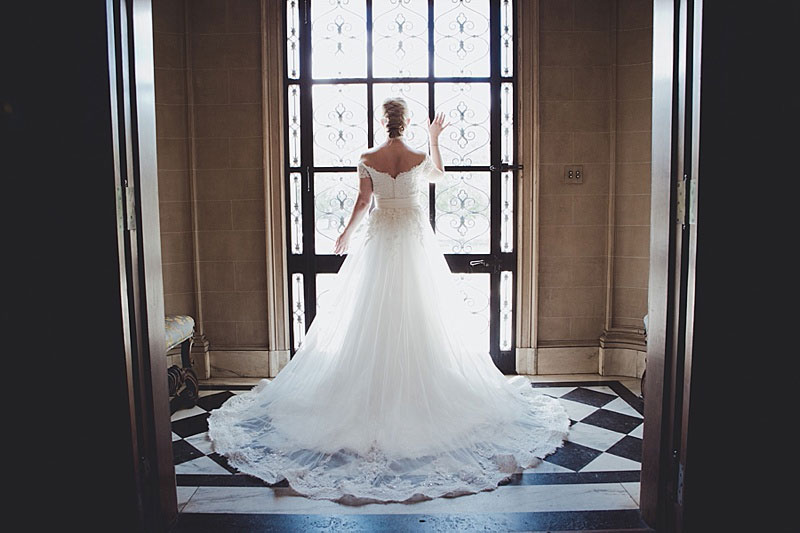 I learn a little something from every person I photograph. Perhaps I play with a new technique or piece of gear. In Melissa's case, I learned how beautiful harsh lighting can be.
When she expressed an interest in contrasty, dramatic lighting, I was admittedly out of my comfort zone. I usually seek out even, diffused lighting. It's flattering on everyone and quite safe. But "safe" is boring, and rarely dramatic. And this beauty was worthy of a little drama.
The Aldredge House was the backdrop for Melissa's bridal portraits, which is one of my favorite venues to shoot. The mix of elegant lines with timeless antiques gave it just the feel we wanted. It will likely take me fifty more bridal sessions to explore all the charm this mansion holds within its walls. But I'm game.