Mary and Matt's wedding post has proved particularly difficult to write. I can't easily convey how much this wedding meant to me, how much I love the families represented here, and what a perfect day it was from start to finish. So because words will fail me, I'll just move on.
Mary & Matt's wedding was a family affair, and made for such a beautiful experience. Her brother Mark officiated; her sister Jesse was a bridesmaid; and her sister-in-law Jennifer coordinated. And then there was me… someone with zero blood connection who claims them as family nonetheless.
Brik, the ceremony/reception venue was a photographer's dream with it's beautiful light and rooftop access. It's a really cool blend of "industrial" and "rustic charm." The couple wanted their wedding day to be personal, relaxed, and above all, fun. And sure enough, from the ceremony to the exit, I can't recall anything but smiles. Mary & Matt, thank you for the honor of shooting this incredible day. I wish you a lifetime of that kind of delirious joy!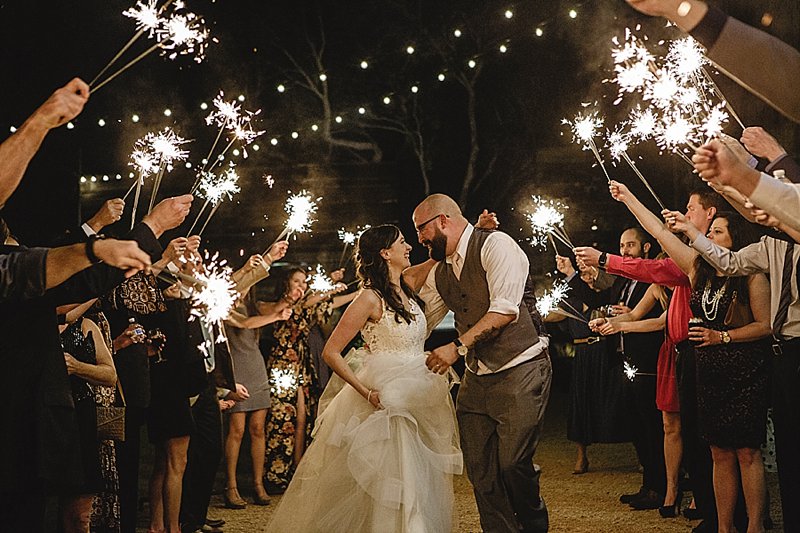 Vendors
Venue: Brik; Photography: Shelley Foster Photography; Hair & Makeup: Liliana of Millionaire Brides Club; Invitations: Esther Clark Illustration & Calligraphy; Dress: Blush by Hayley Paige at A & Be Bridal Shop; Earrings: Tori earrings by Theia; Florist: Something Borrowed Blooms; Catering: DeVivo Bros; DJ: Sergey of iPLAYuDance; Photobooth: The Photo Bus DFW